Welcome
At Inkpen Primary School we are proud of our pupils & staff and the positive atmosphere they create. We are a small, rural school for 4-11 year olds in the beautiful village of Inkpen, West Berkshire.
Our School Day
8.35am Gates Open
8.45am Morning Registration
1.00pm Afternoon Registration
3.15pm End of School Day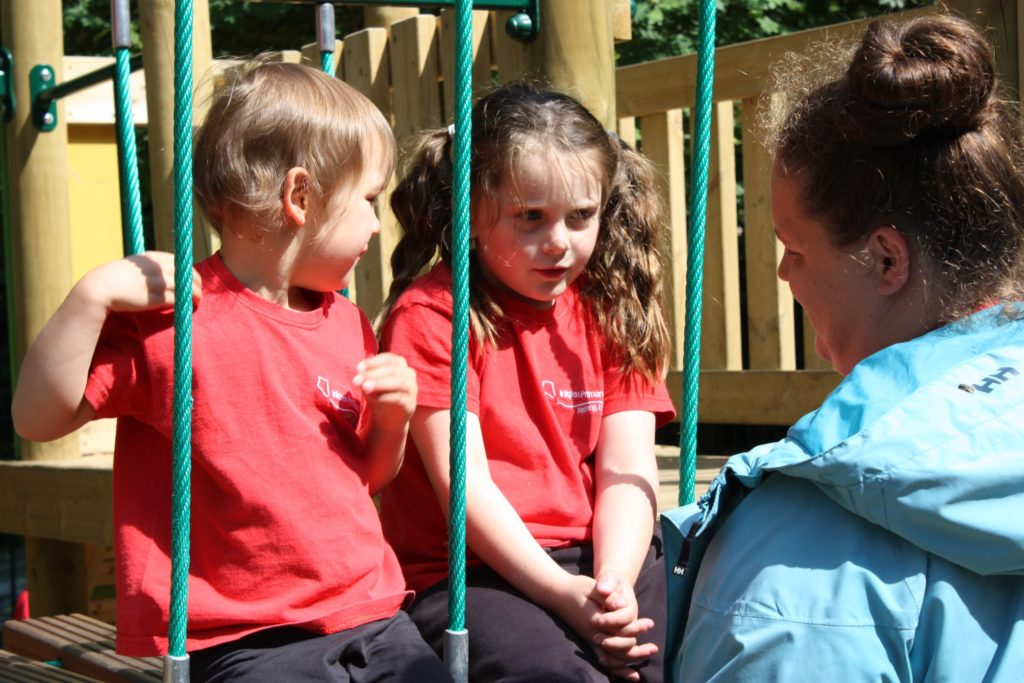 Inkpen's supportive, family atmosphere and small class sizes, mean that we are able to maximise the potential of each child and nurture their individual success. We aim for life-long learning; happy children who are confident, independent and self-motivated learners.
Values are ideas that help to guide the way we think and behave, underpinning the life and work of our community. Research shows the positive effects on pupils, both socially and academically, when adults model and teach about universal, positive human values.
We hope, at Inkpen, to inspire our children to adopt positive values in their lives so that they can strive to be the best people they can be and actively demonstrate these values in their daily lives, helping to create a sustainable world. We hope that the values we instil in our children, can help to influence their actions, attitudes and relationships, enabling them to navigate life in a positive manner.
At Inkpen, we have 5 key values, which help to guide us:
Kindness
Honesty
Resilience (The language of Growth Mindset)
Teamwork
Independence.
Inkpen Primary School takes seriously its responsibility to protect and safeguard the welfare of children and young people in its care. "The welfare of the child is paramount" (Children Act 1989).
If you would like to visit the school, please phone or email – we love showing people round.
If you request a paper copy of any of the information on the schools website this will be provided free of charge.
"Sometimes mountains loom in front but the shadows never chill us"

Red Kite class
Frances Buck
The Headteacher
To find out more about how to join our school please click above.
For useful information to assist you and your child at Inkpen please click above.
For all information relating to your child learning please click above